Buy With Trevor Barber
I'm here to guide you through every twist and turn of the buying process, so that you can sleep easy at night (in a home that you love ♥).
Get the best deal on your first or next dream home!
Partnering with me isn't transactional; it's about creating an experience tailored just for your needs! I'm committed to providing next-level service that goes beyond expectations. Your unique needs always come first.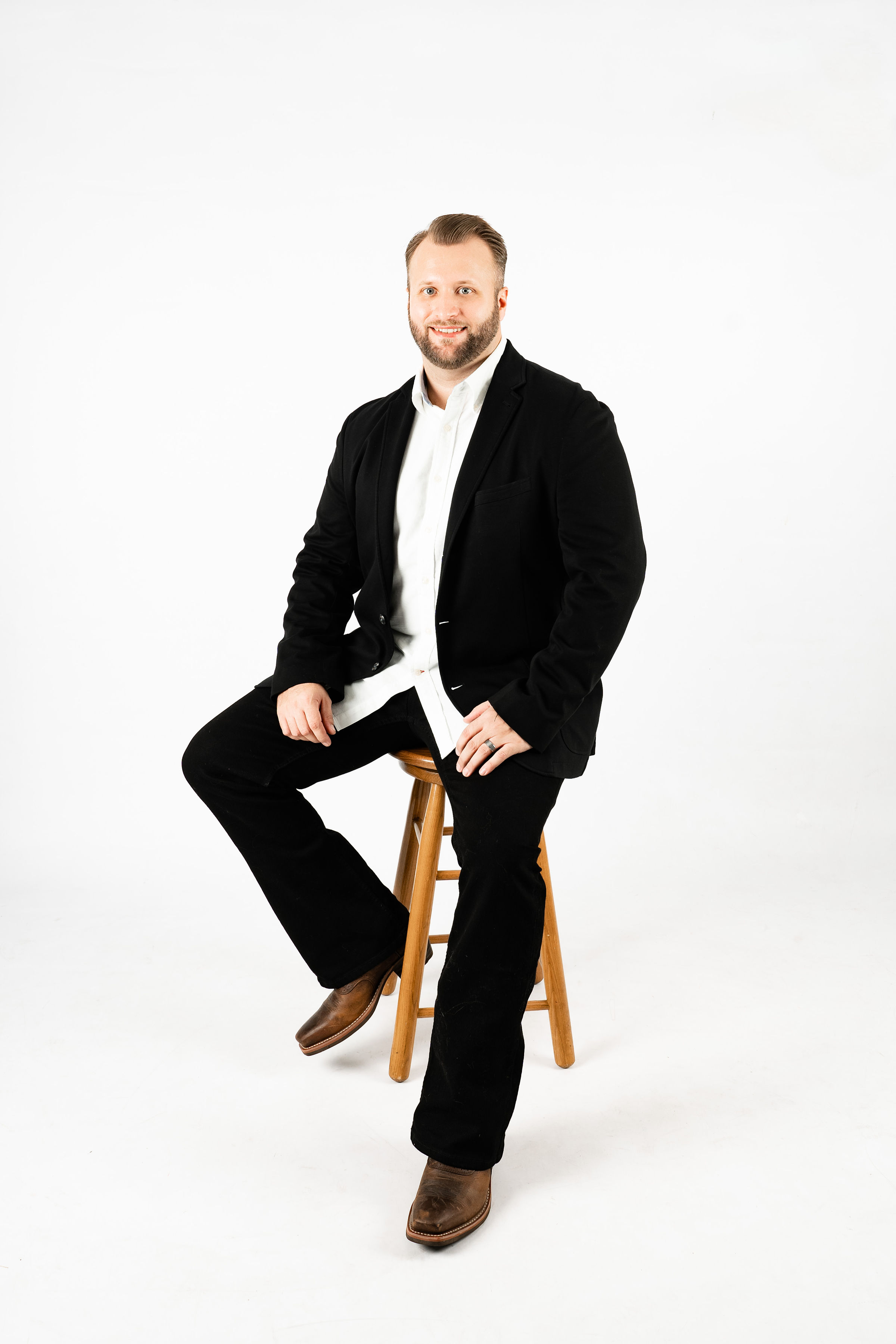 Dedicated to an honest and friendly service
Clear and consistent communication is the cornerstone on how I deliver a next level service. I am dedicated to providing you the attention you deserve. To me, you are more than just a client – you're a partner in the process.


Listing alerts
I will help you find the perfect home by taking your preferred price, aesthetics, location, lifestyle, nearby amenities, etc ...


Home inspections
Here at Barber Homes, I understand how important it is to use the right home inspector.


Vendor network
I work with an extensive network of vendors and contractors that offer us special deals for home repairs, furnishing, painting, plumbing, electrical work


Expert advice
With over 25 years of experience in San Diego, I've helped over number of clients meet their home ownership goals.


Negotiating power
I will help you negotiate and secure the best possible price and terms for you ...

"Trevor was the best realtor we have ever used. He worked so hard day and night to get us our dream home. He was very good about making it work for us and getting it done on a very quick timeline. I will recommend him to everyone who needs to buy or sell a home!"

"Trevor is the best realtor that I've worked with! He is extremely helpful and responsive and helped make the process of buying a home a breeze. He really shows care to his clients and takes the time to work with you and go over all of your options with you :)"

"Trevor was great to work with! He communicated well with us every step of the way and was truly an advocate for us throughout the entire process. From amazing staging and photography, to hosting open houses and showings, he worked hard to help us sell our house and make the process as smooth as poss
…
ible!"

"We absolutely loved working with Trevor. His attention to detail, knowledge of homes, area and entire process were invaluable! Searching for the perfect home can be very stressful but with Trevor's assistance it made it a great experience! Thank you so much Trevor!"

"Trevor was amazing to work with both buying and selling, he made the whole process so smooth and easy for us! He was extremely helpful with working through the contracts and negotiations and was always on top of everything. We were able to get a great offer on our house we were selling and iron out
…
all of the details for the house we're purchasing as well. His timeliness and attention to detail were extremely helpful, and we would recommend him to anyone buying or selling in the Nashville area!"
Featured Listings
Hand Picked Greater Nashville Properties You Will Love.